SA's wealthy gravitating towards these 'fastest growing towns'
A new report measuring the private wealth of South Africans, and the continent as a whole, has underscored Durban's North Coast and the Cape's Winelands as a prime location for High Net Worth Individuals (HNWIs).
While Johannesburg and Cape Town are brimming with South Africa's super rich, the latest Africa Wealth Report compiled by wealth intelligence firm New World Wealth and AfrAsia Bank shows the number of wealthy people living around Durban and the North Coast is growing rapidly.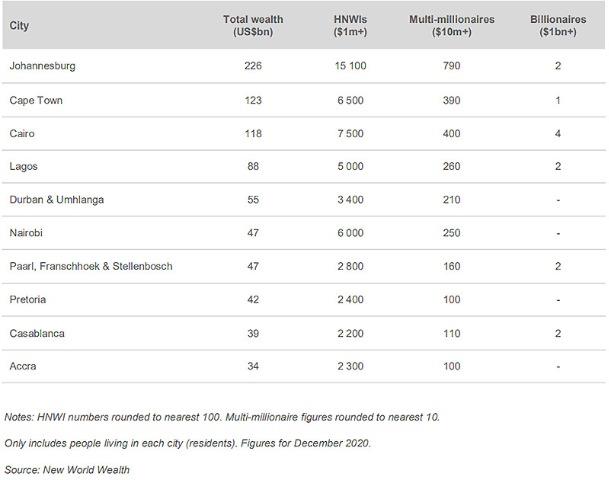 "Notably, Umhlanga and Ballito are two of the fastest growing towns in South Africa, in terms of wealth growth over the past decade."
In it's 4th edition the data takes a comprehensive look at the wealth sector in Africa, including HNWI trends, luxury trends and wealth management trends on the continent. New World Wealth defines millionaires as those with a net worth of $1 million or more.
"The apartments on Lagoon Drive in Umhlanga are some of the most exclusive in South Africa, with notable top-end complexes include the Pearls, Edge of the Sea and the Bermudas."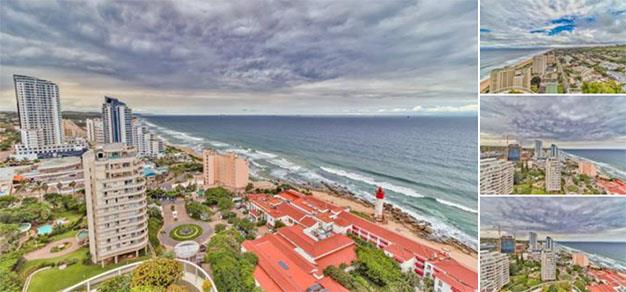 The latest property listings on Property24 show that two- and three-bedroom homes are most widely available. Some 39% of buyers interested in making KwaZulu-Natal their home are below the age of 49-years. While sellers in the area fall within the 50-64 years (33%) and 65-year and older (30%) age group.
Similarly, the wealth analysis data shows the three Western Cape neighbouring towns of Paarl, Franschhoek and Stellenbosch are seeing similar growth patterns.
"These three towns are located next to one another. They combine to form one of the fastest growing areas in South Africa for HNWIs. Notably, a large number of retired HNWIs have moved to these towns over the past decade. There are also several exclusive residential estates in the area that have attracted HNWIs including: Val de Vie, De Zalze and Domaine des Anges."
(ref: Prop 24)